Michael LaPointe
is a writer and critic in Toronto, Canada. He contributes to the Times Literary Supplement and writes a monthly literary essay for The Walrus.

His criticism has appeared in The Atlantic, The Paris Review, Hazlitt, and the Los Angeles Review of Books. His fiction has appeared in Litro, Vol. 1 Brooklyn, Prism International, Event, Highway, and Joyland.

He can be reached by email or followed on Twitter.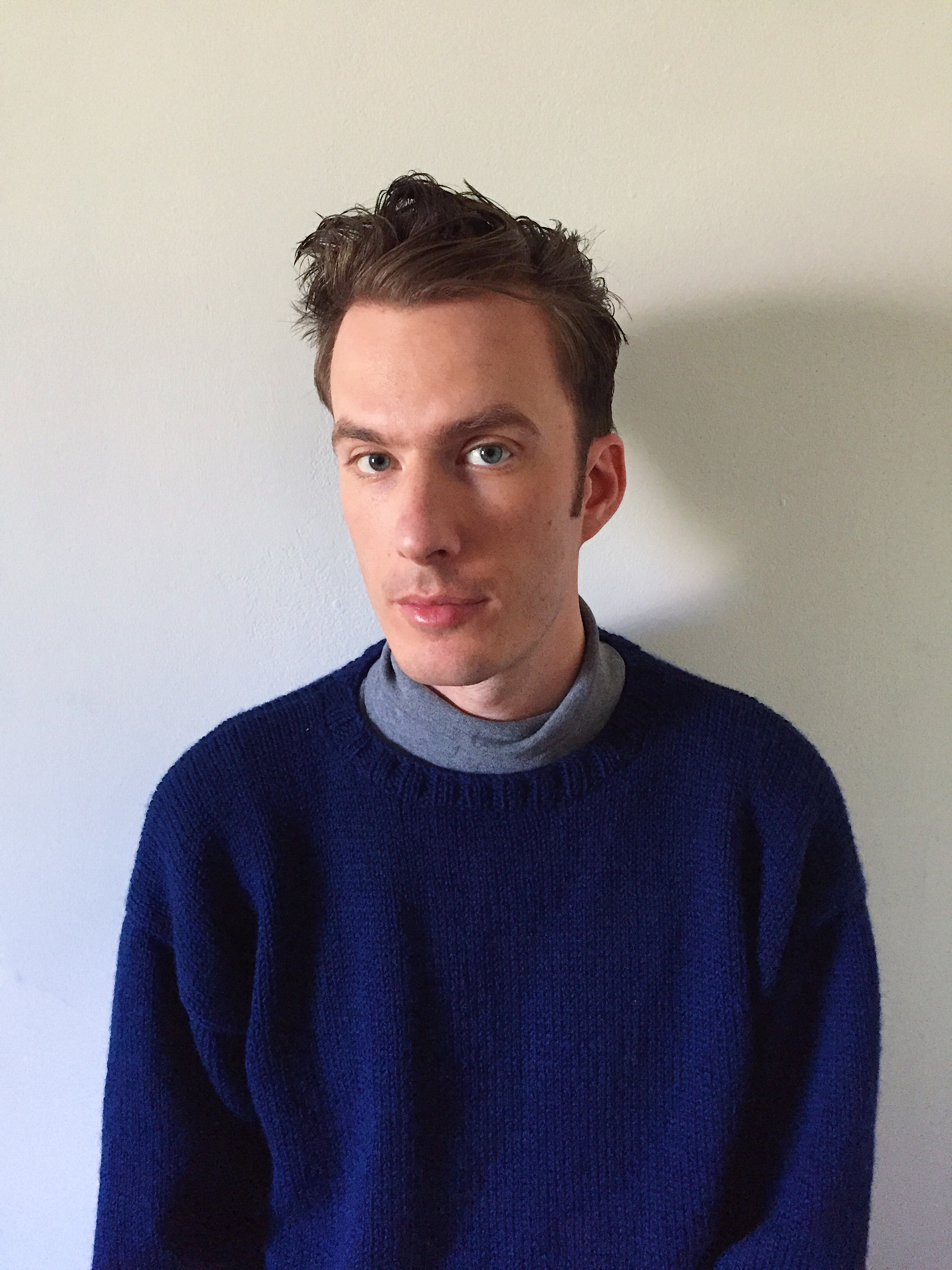 Photo by Mandy-Lyn Antoniou
For a complete portfolio, click here.

For his monthly essays in The Walrus, click here.
Selected Writing
All selections available free and online.


2016
My Wife's Novel
(Litro, FICTION)

The Pleasures of Incomprehensibility
(The Paris Review, ESSAY)

Send in the Swans
(Hazlitt, ESSAY)

Who Is the Me?
(Los Angeles Review of Books, ESSAY)

Chernobyl's Literary Legacy
(The Atlantic, ESSAY)

One-Trick Tiger
(The Walrus, ESSAY)

The Armageddon of New China
(Los Angeles Review of Books, ESSAY)

2015
Vladimir Sorokin and the Russian Novel's Identity Crisis
(The Atlantic, ESSAY)

In Search of the Thing-itself
(Tikkun, ESSAY)

Impartial Record of the Break-up
(Vol. 1 Brooklyn, FICTION)

Paranoia, the Realistic Response
(Los Angeles Review of Books, ESSAY)

Poses, with Painting
(Highway, FICTION)

Choose Your Own Ending
(The Walrus, ESSAY)

2014
In Our Nature
(The Walrus, ESSAY)

The Book Gets Fatter
(Los Angeles Review of Books, ESSAY)

Autopsy of an Inscription, 2/9/88
(Dot Com, ESSAY)

2013
Second Acts
(Los Angeles Review of Books, ESSAY)

Death Becomes Her
(Los Angeles Review of Books, ESSAY)

King of the Granola Heads
(Times Literary Supplement, ESSAY)

What's Happened to CanLit?
(The Literary Review of Canada, ESSAY)