The Creep / Operation Morning Light / Selections / Biography
---
★ ★ ★ ★
"Eerie, atmospheric, beautiful."
- The Times of London

"Captivating . . . this story gradually unfolds from dreaminess into foreboding."
- The Guardian

"One of the best podcasts of 2022."
- Financial Times

Operation Morning Light
A documentary podcast series from Imperative Entertainment and Vespucci

Available on Apple and Spotify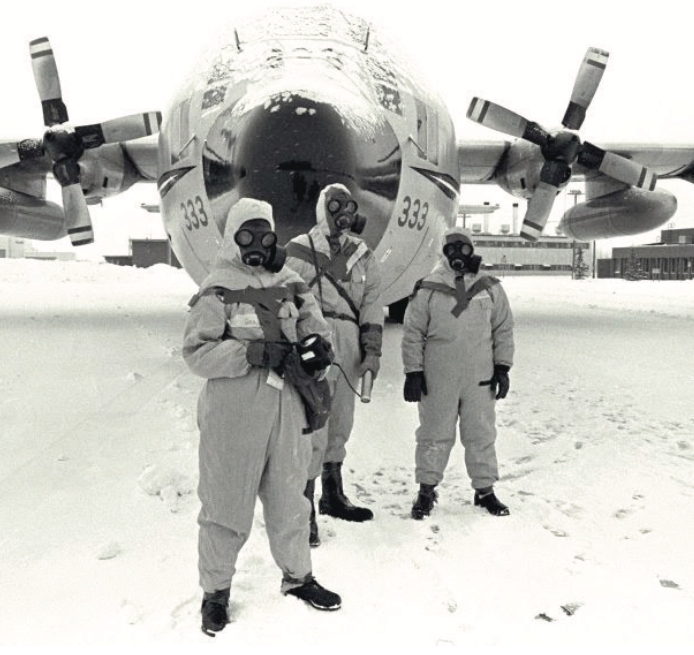 Operation Morning Light tells the true story of Cosmos 954, a nuclear-powered Soviet espionage satellite that crashed into the Northwest Territories of Canada in 1978.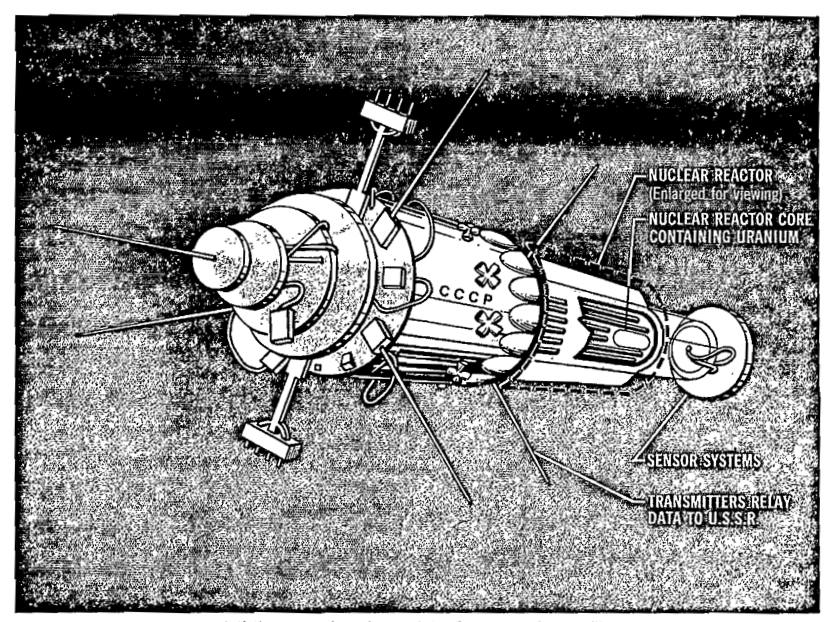 The crash scattered radioactive debris across the lands of the Dene, Metis, and Inuit peoples.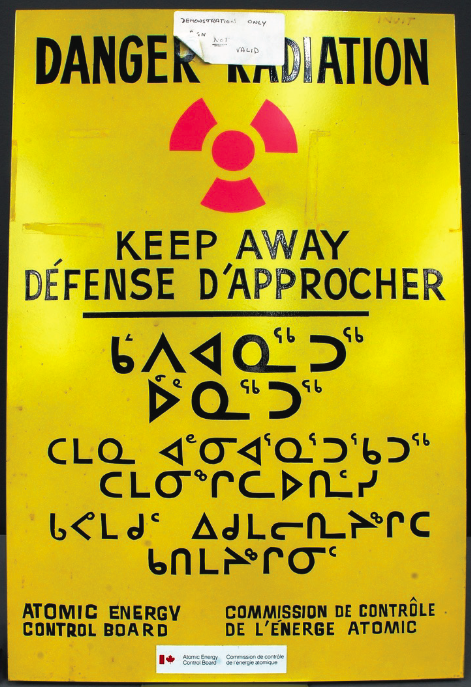 A massive recovery operation, codenamed Morning Light, was deployed by the American and Canadian militaries to find the debris.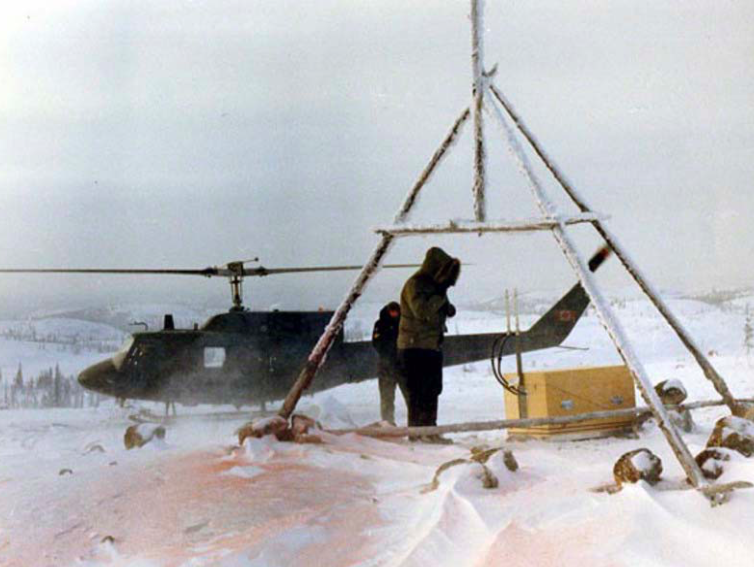 But though the mission was termed a success, in the years since, the communities in the debris field have noticed troubling changes -- mutations in fish and wildlife, and an epidemic of cancer.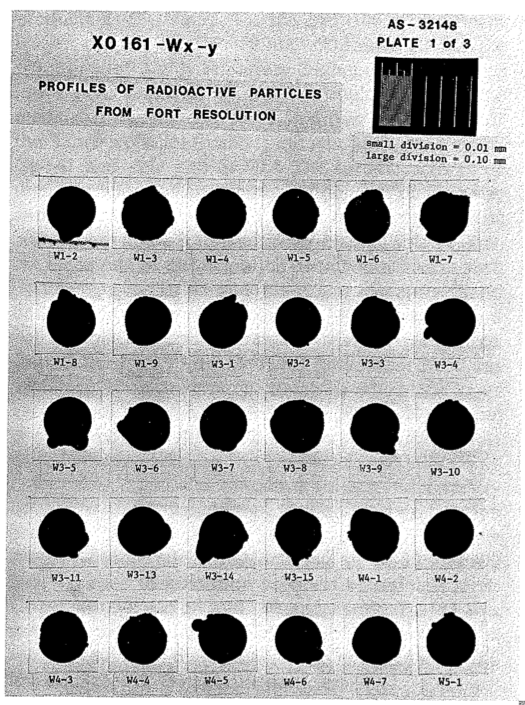 This eight-part documentary series traces the rise and fall of Cosmos 954, and the legacy it left behind.


Hosted by Deneze Nakehk'o
Produced by Aliya Pabani
Written by Michael LaPointe


---