---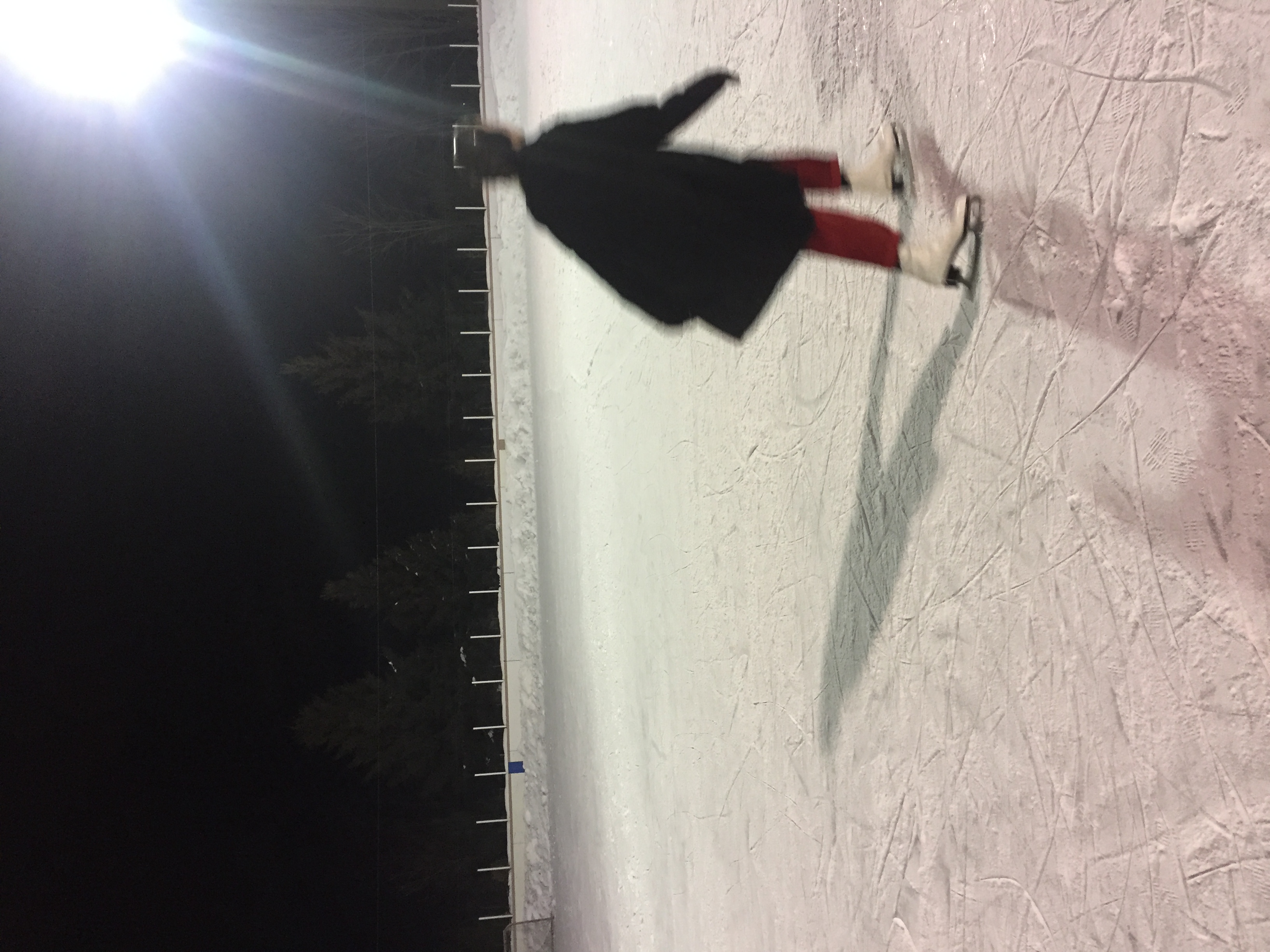 All selections available online for free.
For a complete portfolio, click here.


A true-crime feature for The Atlantic about the world's largest pearl and the trail of wreckage it's left from coast-to-coast.

A monthly column for The Paris Review called "Dice Roll," which profiles larger-than-life characters from the history of gambling.

A short story in The Walrus called "Candidate," about a political movement and the dark legacy of a friendship. The story was collected in Best Canadian Stories 2018 and nominated for the 2019 Journey Prize.

An interview with Spanish novelist Javier Marias for The Paris Review.

A magazine called The Halloween Review.

A short story in Hazlitt called "The Stunt" about a doomed child star in 1980s Hollywood. The story was nominated for the 2019 Digital Publishing Awards.

An essay about the life and art of Nico in The Paris Review.

A profile for The New Yorker of James McCourt and his novel of the AIDS pandemic.

An essay in The Atlantic about Katherine Dunn and her novel about a juvenile prison.
---