---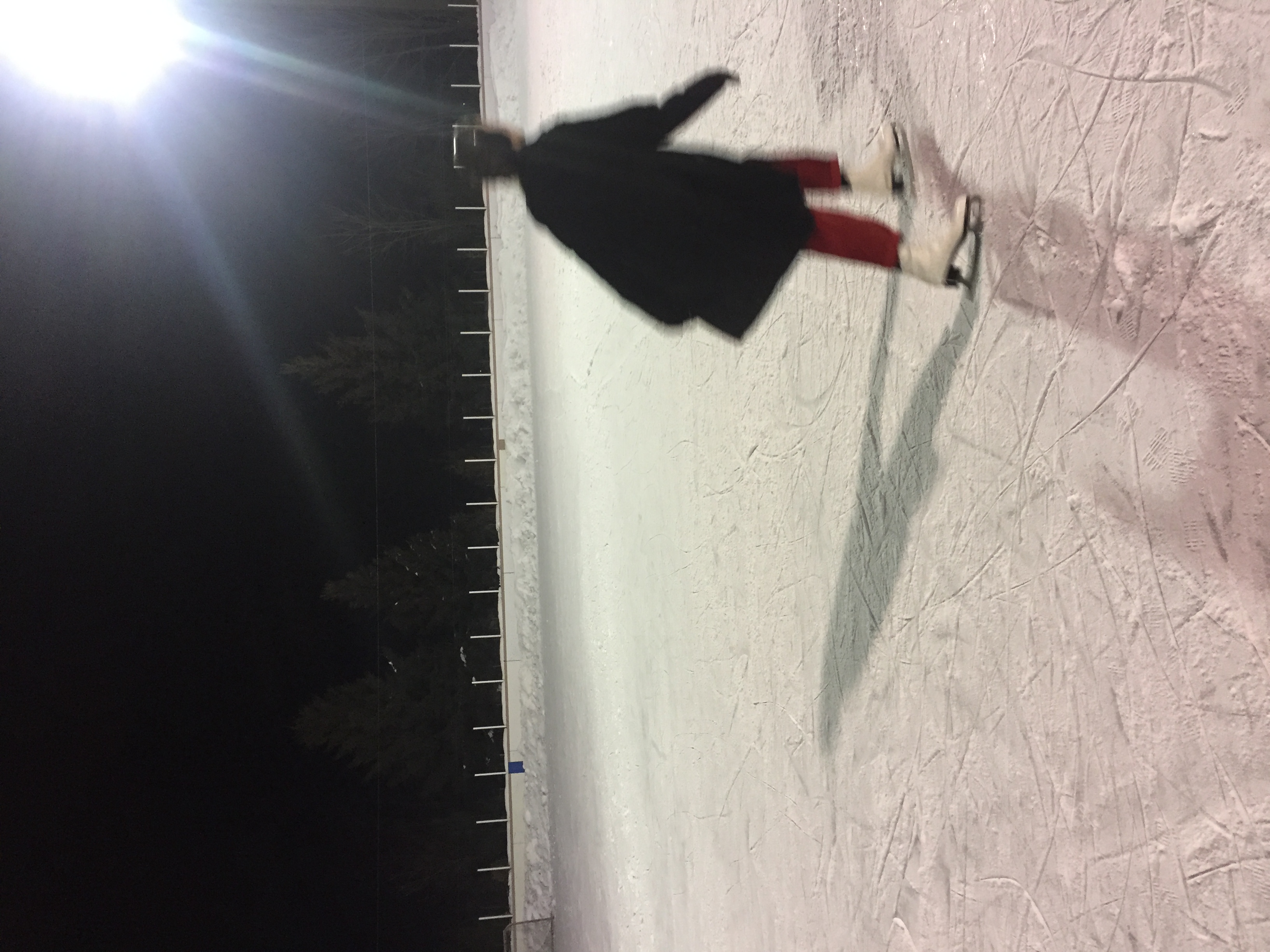 All selections available online for free.
For a complete portfolio, click here.


FICTION

A short story in The Walrus called "Private Hands," about a badly paid assistant's quest to authenticate a folk singer's guitar, in order to sell it to a millionaire.

An excerpt from my first novel, The Creep, in Taddle Creek.

A short story in The Walrus called "Candidate," about a political movement and the dark legacy of a friendship. The story was collected in Best Canadian Stories 2018 and nominated for the 2019 Journey Prize.

A short story in Hazlitt called "The Stunt" about a doomed child star in 1980s Hollywood. The story was nominated for the 2019 Digital Publishing Awards.

A magazine I made of horror stories called The Halloween Review, including original work by Lydia Davis, Lynne Tillman, and Sheila Heti, as well as my own story, "The Blue School."

---
NON-FICTION

A true-crime feature for The Atlantic about the world's largest pearl and the trail of wreckage it's left from coast-to-coast.

A monthly column in The Paris Review called "Dice Roll," which profiles larger-than-life characters from the history of gambling.

A profile for The New Yorker of the writer Elizabeth Spencer and her novel of the Jim Crow South.

An interview with Spanish novelist Javier Marias for The Paris Review.

An essay in The Atlantic about Katherine Dunn and her novel about a juvenile prison.

An essay about the life and art of Nico in The Paris Review.

A profile for The New Yorker of James McCourt and his novel of the AIDS pandemic.

---